"

"...One of the finest reed men in the jazz business today"" - Edward Blanco
— E-Jazz News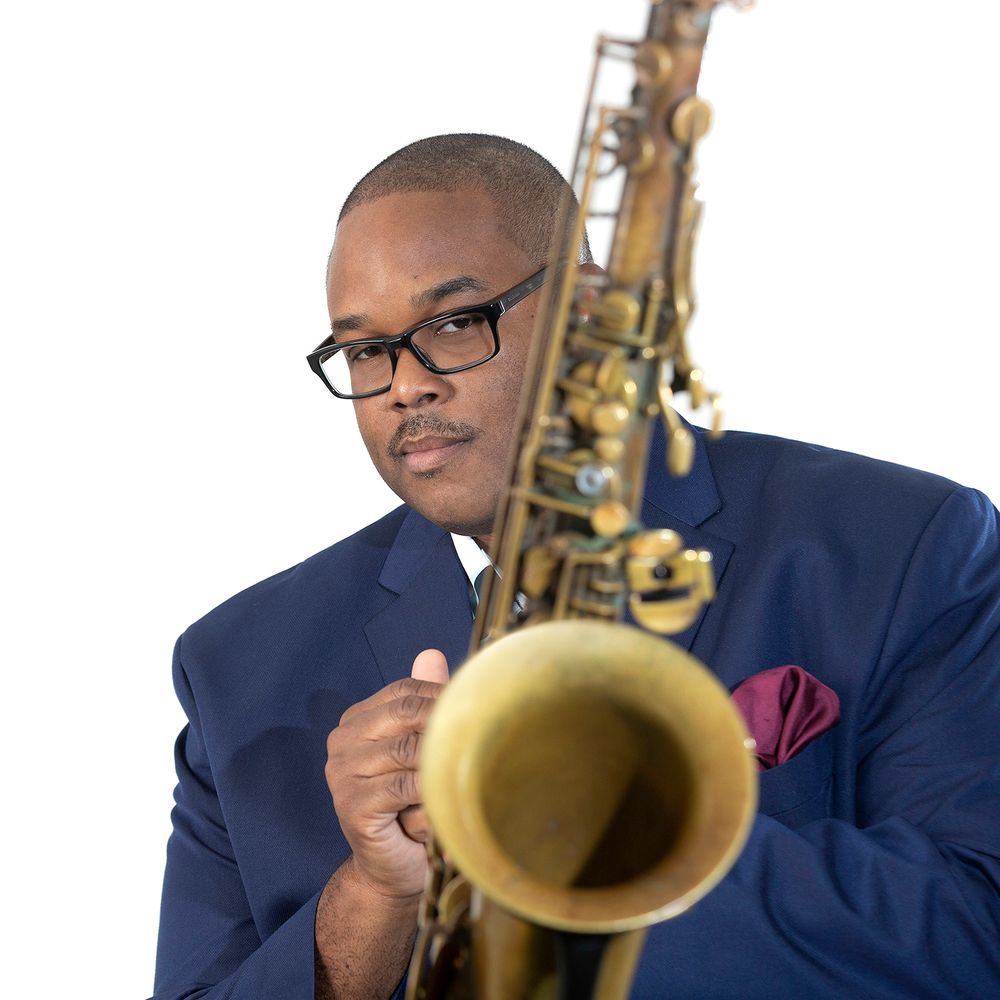 Melvin Smith
Gospel Jazz Artist Melvin Smith is a master of the saxophone. His exceptional talent and superior expertise on the sax sets him apart from a plethora of other horn players. A skilled artist and musician from his youth, Melvin Smith has played with the best in sacred and secular music including Kirk Whalum, Jonathan Butler, Oleta Adams, Norman Connors, Fred Hammond, BeBe Winans, Israel Houghton and Byron Cage. His gift has certainly made room for him, opening doors for him to play at the Montreux Jazz Festival – as a thirteen-year-old – and later at Lincoln Center. A former member of the musical staff of the renowned Christian Cultural Center in New York, Edward Blanco of EJazz News calls Smith "one of the finest reed man in the jazz business today." And with his latest release, Blessed, an inspirational, musical masterpiece, Melvin Smith is a breath of fresh air to the genre of Gospel Jazz.
Music has always been a part of Melvin's life. Growing up in Jacksonville, FL, he sang in the church choir and performed in plays in elementary school. At the age of 12, he started playing instruments. The first wind instrument he picked up was the clarinet, but that was short lived. So was his time playing the flute. But when it came to the saxophone, that was another story. He took to the saxophone quickly. His parents, lovers of music, encouraged their son to pursue his musical talent. As a matter of fact, his mother played piano and his father was a music enthusiast. Serious about their faith and about Gospel music, they wanted Melvin to pursue a successful career in music and to use his gifts to uplift the church and his community. At the time, that was the furthest thought from his mind. But when his mother said to him, "One day, you will use your gift to serve the Lord," he didn't realize how prophetic her words would be.
The year after picking up the saxophone, his junior high school jazz band performed at the Montreux Jazz Festival. It was a life changing experience for the teenager. From that moment, Melvin knew that he was called to the genre of Jazz. Years later, he received a scholarship to the prestigious Berklee College of Music in Boston, MA, where he received a Bachelor of Arts Degree in Professional Music. He continued his education at City of New York – Queens College, where he received his Master of Arts Degree in Performance – Jazz Studies.
Prior to leaving New York City, he recorded several solo projects. After returning to Jacksonville, he stepped in the studio again. Initially, he was a featured guest on other artists' recordings, including Stix Bones, the New Hope Ensemble and The Back Alley Players. But eventually, he decided it was time for him to shine as a solo artist. He's recorded five projects to date: Portrait (2007), I Surrender All (2008), Evidence (2010), Time Will Tell (2014) and New Jack Theme (2020). His sixth project, released in 2022, is entitled Blessed and features well-known Gospel tunes, including the title cut, "We're Blessed," a Fred Hammond favorite.
His first foray into Gospel Jazz, Blessed is a musical collage of soul inspiring songs. Lovers of Gospel music will enjoy his new spin on "We're Blessed", as he adds some Go-Go, a genre native to Washington, DC, with its African percussive sounds. Listeners will also love tracks like Lamar Campbell's "More Than Anything" and Mary Mary's "Walking". Flaunting a signature sound and his smooth sax work on every cut, Blessed is a solid project of great music.
Not only is Melvin a proficient musician, but he teaches as well. As a music educator, he's taught students at several schools in New York and Jacksonville, training the next generation of music leaders. But for Melvin, he's already found his place in Jazz – and Gospel.
"

Blessed, an inspirational, musical masterpiece, Melvin Smith is a breath of fresh air to the genre of Gospel Jazz."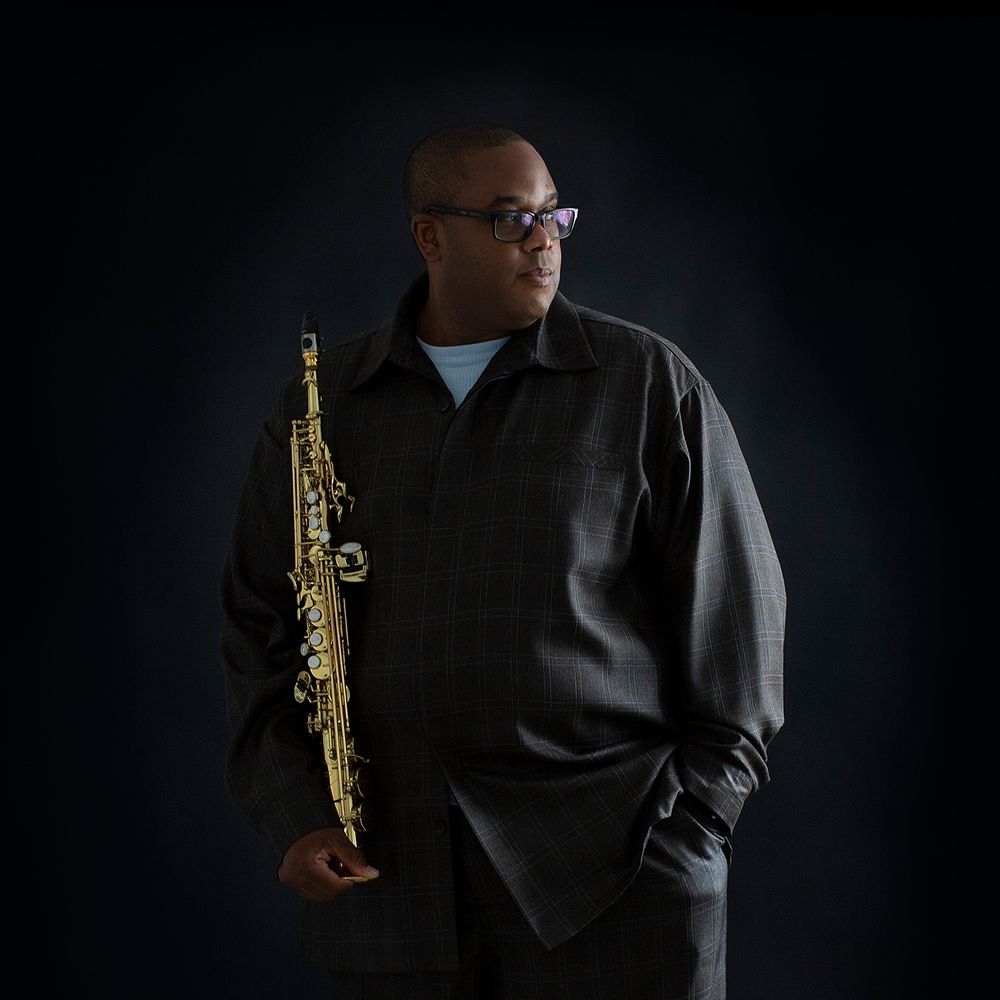 "Blessed, an inspirational, musical masterpiece, Melvin Smith is a breath of fresh air to the genre of Gospel Jazz."